Welcome To Nouriche Nutrition Ltd.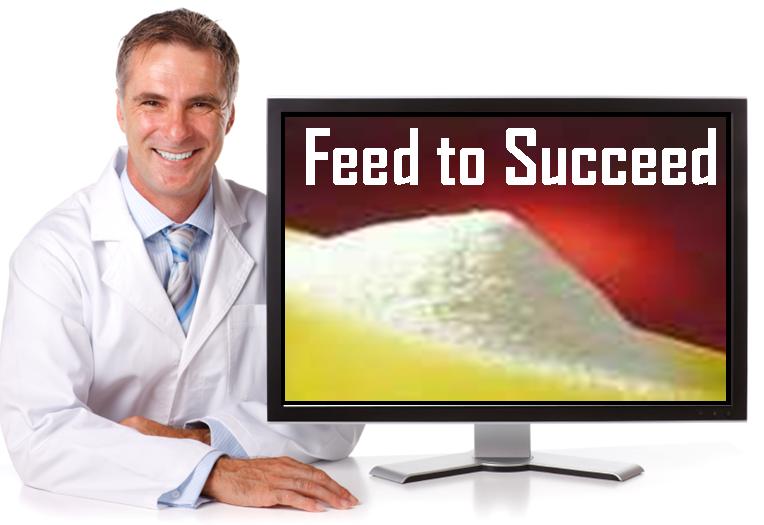 Welcome To

Nouriche Nutrition Ltd

(636) 625-1884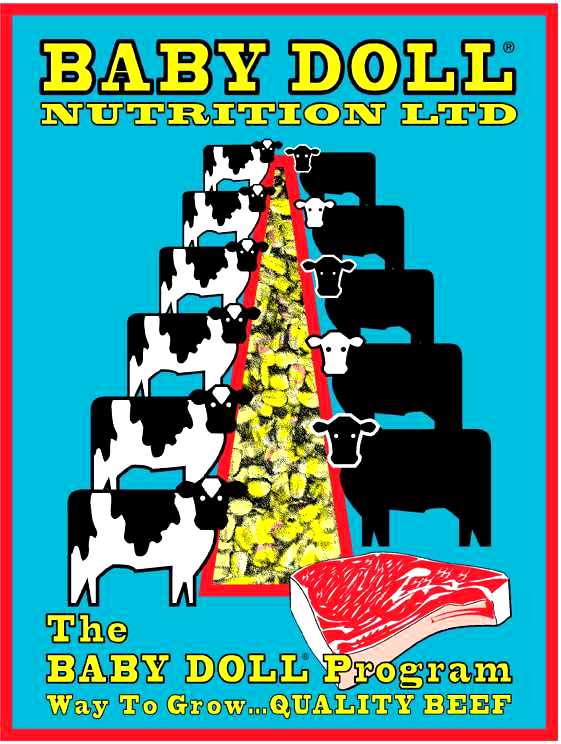 Proven since 1980, THE BABY DOLL DAIRY BEEF Feed Program is scientifically formulated to deliver the utmost in efficient gains and the kind of lean, tender, juicy, tasty beef that packers and consumers want.

Established in 1995, Nouriche Nutrition is now the Foremost Leading Innovator and Supplier of Premium Quality, High Performance, and Most Cost Effective DISPERSIBLE Milk Replacer Premixes, Soluble Wheat Protein, Electrolytes, Flavors, Liquid Vitamin E and Iron, Nutraceuticals & Specialty Feed Supplements for Livestock.

Our mission is to help farmers and feed companies become more profitable. Nouriche Nutrition develops, test and market the most advanced yet cost effective nutritional technologies for young livestock.

Formulations focus on optimizing growth, health, carcass quality, palatability and mixability.

Nouriche products are always blended to exacting specifications with high quality ingredients