Soluble Wheat Protein
Solutions Through Science

Solutions Through Science


Soluble Wheat Protein 

●  Delivers big feed cost savings

●  Guaranteed potent >78% protein

●  Guaranteed consistent levels of amino acids

●  Certificate of Analysis with every order

●  Most palatable & most neutral pH

●  Human taste tests performed weekly

●  Most soluble - Won't settle in liquid feed

●  Most preferred in Europe for over a decade

●  Unsurpassed digestibility, +96%

●  More digestible than soy

●  100% food quality wheat used

●  Low in iron, ideal for veal production

●  Low ash

●  Most advanced enzyme hydrolysis protein separation process

The Powerhouse

of Soluble Wheat Protein

The Powerhouse

of Soluble Wheat Protein


A HIGH QUALITY, HIGHLY EFFECTIVE, ECONOMICAL, DIGESTIBLE ALTERNATIVE

TO WHEY, SKIMMED MILK POWDER, SOY, AND OTHER PROTEIN SOURCES

The wheat endosperm is milled into Phase I Flour after bran and germ are removed. Next, the Flour is separated into Starch, Gluten & Solubles. From the insoluble "Vital" Gluten, widely used for human baked goods, a portion is transformed by Chamtor, S.A. of France, into NUTRIOR Soluble Wheat Gluten Protein via an advanced enzyme process. NUTRIOR is then dried in a spray tower, certified and quality assured.

Chamtor uses only an advanced enyzmatic hydrolysis and temperature control process to gently reduce the size of the protein polypeptides.  The smaller proteins are transformed to assure solubility at a pH that maximizes palatability.  A second enzyme process transforms any possibly remaining molecules of starch into sugar, to help achieve nearly perfect digestability in animal feed. 

Chamtor processes more than 350,000 metric tonnes of wheat per year.  Founded in 1992, Chamtor has rapidly become a worldwide leading supplier of specialty Wheat products for human food baking, energy drinks, pet foods and livestock feed.

While the American farming market has long resisted use of alternative protein sources such as wheat gluten protein, many leading edge producers are now finding tremendous cost savings, with equal or better livestock growth rates and health results, when NUTRIOR Soluble Wheat Gluten Protein is used as a protein supplement in milk replacers.

A Member of the ADM Family

Quality Produced For Potency, Solubility, Palatability, And Digestibility

When the carefully culled wheat arrives at Chamtor's state of the art mills, the first production step requires a rigorous clean out of dust and non-wheat components.  Next, the bran and germ are separated out, leaving the protein rich endosperm to be milled into a preliminary stage flour. 

Then, the flour is separated into three components; starch, gluten and solubles. The "vital" gluten fraction possesses the highly nutritious but still insoluble protein.

Soluble Wheat Gluten Protein can be created via two types of deamidation (protein reduction) processes. While competitors most often modify the gluten via chemical deamidation (acid solubilisation) under acidic conditions and high temperature, this process tends to yield a more astringent mouth-feel, lower pH and reduced palatability.



Distributed in North America

by Nouriche Nutrition

In January, 2005, Nouriche Nutrition Ltd and its dedicated team of nutrition specialists were named North America's exclusive master distributor of NUTRIOR Soluble Wheat protein for use in livestock feeds. 

We at Nouriche Nutrition are here to help you test, formulate and teach your clients and customers why soluble wheat protein is good and why NUTRIOR is best!  Whether your challenge is managing a big calf ranch, a veal farm, just a small herd, or a university research study, we're here to make it simple for you to succeed.  For milk replacer companies, Nutrior delivers a major economic advantage over competitors who resist this exciting breakthrough in protein technology. 

Nouriche Nutrition Ltd

2977 Highway K, Suite 305

O'Fallon, MO 63368

Phone:  (636) 625-1884

Cell:      (314) 409-9843

Fax:      (636) 265-2707

Let us show you

how to achieve

better performance

with lower cost

using Nutrior

Soluble Wheat Protein

versus

all milk protein

and other

protein sources

in your milk replacer.

From the French region of Champagne, renown for its luxuriant grapes, rich soil, and where much of the world's leading agronomic technological expertise abounds, Europe's most superb quality wheat production also flourishes. NUTRIOR manufacturer Chamtor, of France, specifies and selects only premium food quality varieties of soft wheat, grown in the Champagne region of France for its human and livestock Soluble Wheat Protein products.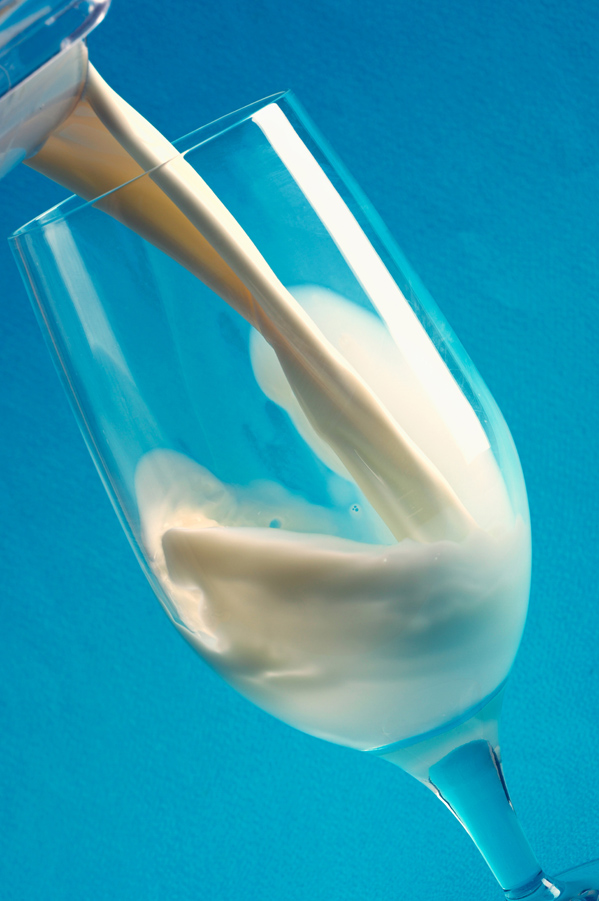 Contact Us (314) 409-9843

Nouriche Nutrition Products